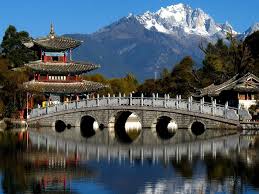 14-Day Imperial China Tour
Day 1 Arrival in Beijing. Afternoon visit to Tian'anmen Square
Day 2 Tour to the Forbidden City, including the ancient palace at the centre of modern Beijing and the Summer Palace
Day 3 Tour of the Great Wall of China. Next, visit Imperial Ming Tombs.
Day 4 Visit China's largest temple and altar complex, the Temple of Heaven(Tiantan). After lunch, visit Lama Temple, which is the largest and best-preserved lamasery in Beijing.
Day 5 Morning flight to Xi'an. On arrival, visit ...
Continue Reading →