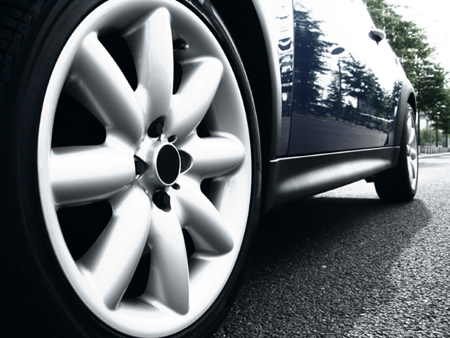 Car Hire
At HFA Travel, we liaise with the leading global suppliers of car rentals.
We provide our clients with fully inclusive, high quality car hire through our relationships with global car hire suppliers. We offer car hire solutions at the best value.
We achieve our aims by consistently meeting, if not exceeding our clients' expectations at every occassion, while building strong forward-looking relationships. We invite you to contact us for a complimentary quotation for your car hire requirements.
We are confident that we can offer a relaxed and enjoyable car rental experience!!