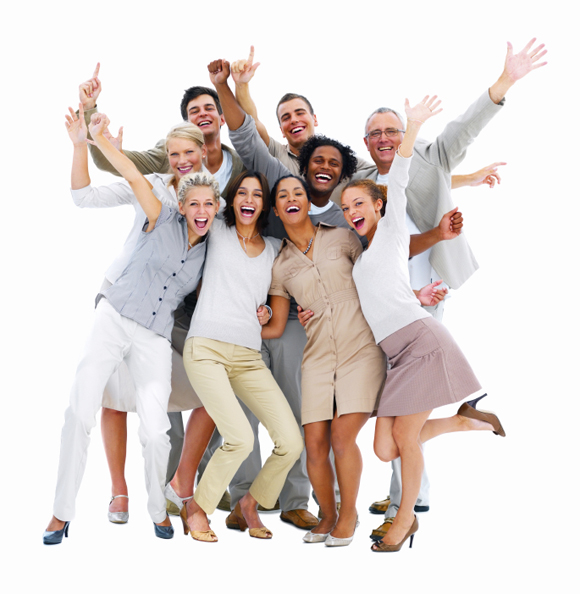 Activities
We have teamed up with an established destination management company, to specialise in corporate entertainment, offering both team building activities and themed events. We have experience working with clients from every industry sector. Let us tailor every aspect of your event to make it one talked about in the office for years to come!
For team building or corporate events with a difference, we can organise the perfect event for your company.
Contact us for an extensive list of ideas.
Team Building
Team building activities are an important factor in assuring quality service and remaining competitive in today's marketplace. Leaders understand that success in team building activities mean that they will be developing and encouraging the potential of their employees in areas such as teamwork, communication, adapting to change, facing challenges and making decisions.
Our partnership provides a various team building activities, ranging from standard exercises to more elaborate initiative tasks involving mental and physical activities. Because each of our clients is unique, we factor all of the specific requirements and suggest the most suitable activity to improve motivation and skills of your team. Our aim is to surpass your expectations and improve on company performance.
Themed Activities
Do you need to organise a memorable event to create a closer approach between your employees and the company? Do you want to celebrate your company's anniversary or launch a new product? Do you yearn for an unforgettable event?
HFA Travel will assist you with organising all of that and more… From venue finding or marquee hire through room themeing and decoration, including lighting, backdrops & props, to complete entertainment packages of live music, games, cabaret, simulators strolling entertainers, DJ's and unusual entertaining extras. You can safely place your whole event into the creative and reliable hands of our specialist team of theme party professionals.
With our offered services including normally forgotten extras (ice sculptures, transport, photographers, flowers, etc.) we do everything possible to take the load from you and to provide you with the most perfect and memorable theme party.