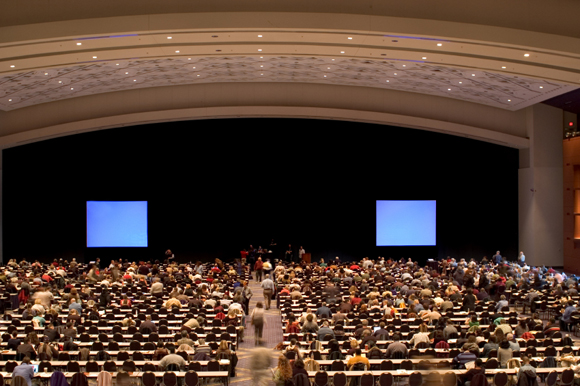 Congresses
Anyone who has ever organised a congress knows it can take up a huge amount of time.
HFA Travel provides and maintains a high level of quality and shares professional knowledge as well as years of experience with you to the benefit of your attending delegates. Thanks to our strong connections with local entities and associations, we can assist with the smooth communication with your local counterparts.
Through our partners, we also offer the facility of creating an on-line registration system for participating delegates to book all their travel requirements, thus taking this time-consuming process off your hands. It is our goal to make your congress attendance a success.
In addition to the hotels' in-house facilities, Malta is home to 4 convention centers, the largest of which can host up to 10,000 delegates:
- Mediterranean Conference Centre (MCC)
- Hilton Malta Conference Centre (HMCC)
- Malta Fairs & Conventions Centre (MFCC)
- Eden Arena