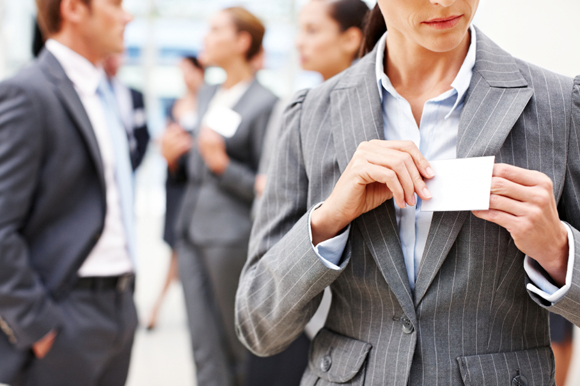 Conferences
Conferences are one of the most effective communication tools in relaying a business message or other communication to customers, staff or work force.
Our team will manage the production of every aspect of your conference by ensuring that all details are properly planned and catered for, enabling you to look professional and remain within budget.
We will manage your conference from the initial inception through to completion. As a valued client, one of our Project Managers will look after every component of your conference, from delegate registration to on-site event management.
Our wide ranging support means you have the best point of contact to cover all areas of your event.